So, after a difficult year, Class of 2021 has graduated. Now I can't help you pick out which school to go to but what I can do is pick out best tech so let's get into it. Now, this guide is what you may need the most, you can always add stuff. From gaming to work, its college, you know you want to have fun.
Laptop
You need a computer for those assignments and to play some games in your free time. For this I chose the Asus Zephyrus G14, its a great 14″ gaming laptop which is also thin and light. Now, its not cheap but the specs, which I'll talk about in a sec, justifies the price. It has the latest Ryzen 9 5900HS with a Nvidia RTX 3060 with 6gb of VRAM, it comes with a 1tb NVMe M.2 ssd and 16gb of memory, which is upgradable to 40gb but I think, I've seen the benchmarks and 16gb is enough for most triple A titles and combining the Ryzen 9 5900HS with the 3060, its a pretty suite combo.
You also get a good amount of IO, it has 3x Type-A ports(USB 3.2), 2x Type-C but its not Thunderbolt because of AMD processor, a DC charging port(it can also charge via USB C), 1x HDMI 2.0 port and lastly, a headphone jack. This model will set you back $1499(Rs.150,990) and that's not cheap but if someone is in the market of a good gaming laptop, they know what they're getting into. I'll leave a link down below for everything that I'll talk about.
Coming to the screen, the model, I'm recommending is the top spec variant so you choose between 1080p 144hz and 1440p 120hz, I suggest you go with 1080p 144hz but it comes down to personal preference. Anyway, its pantone certified, so the colors are pretty accurate. Asus G14 is the direct competitor to the Razer Blade 14, which is also a very good laptop, they both trade blows but overall I prefer the Asus, one of the reasons is that the ram is soldered to the motherboard so you can't upgrade it and I know its personal preference but I like the design and look of the G14
Backpack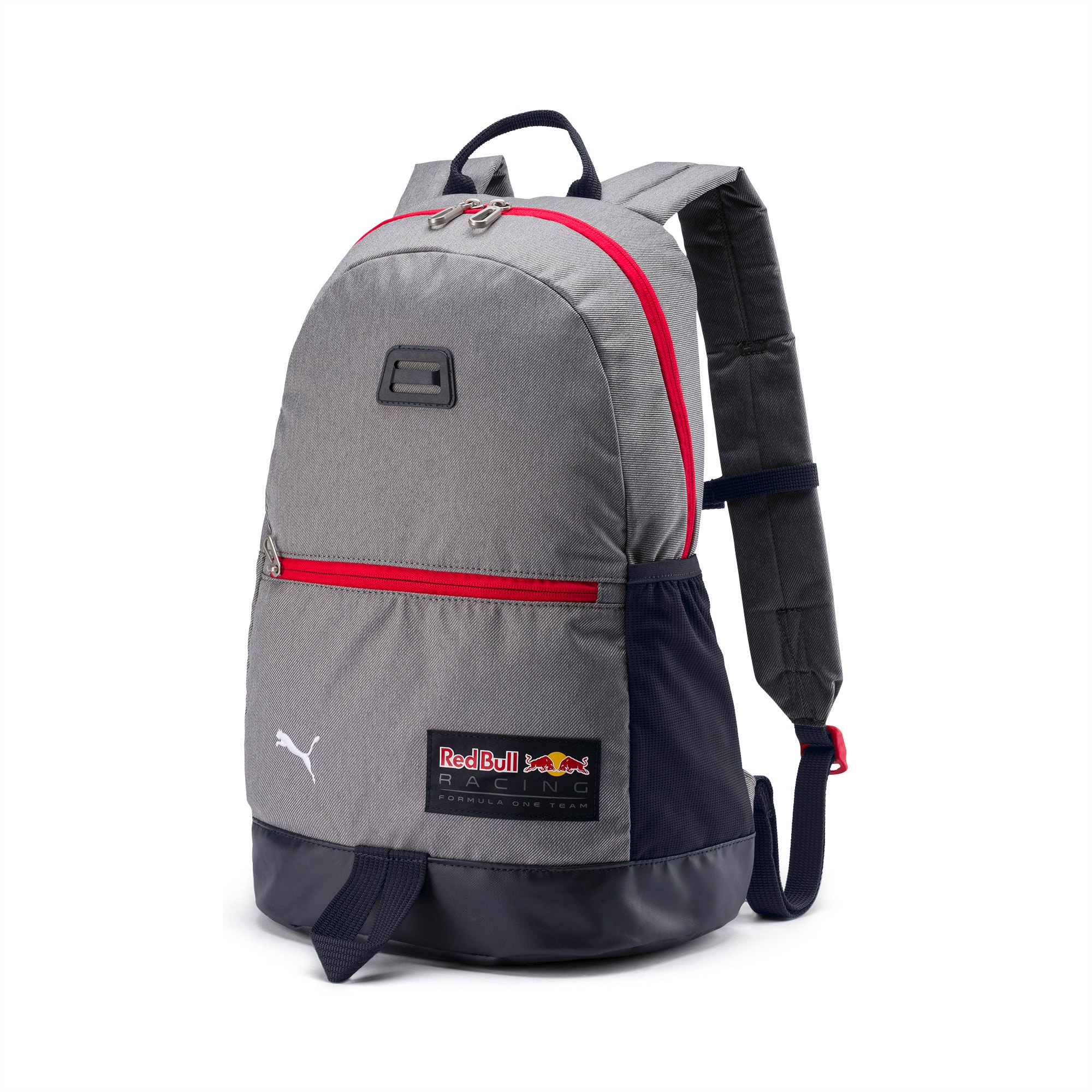 I chose the Puma Red Bull Racing backpack, I'm biased and I'm a Formula 1 fan. Its a 13cms backpack with 24l of storage inside, and I checked and yes, you can fit Asus G14 in it, in fact a bigger 15″ laptop too. It looks great and light and it fits my stuff. This backpack costs around $30
Gaming Controller
Now, you may or may not need this in your backpack going to college but if I'm buying any kind of gaming laptop, I want to fulfill its primary purpose. So for this I chose the PowerA Xbox licensed wired controller, Its a hybrid of the Xbox One and the Xbox Series controller but its a good start for casual gaming and it also costs just around $30(Rs.2,199) if you fancy spending extra then you can go with the wireless Xbox Series controller, its $59.99(Rs. 5,870) plus if you want to customize your controller then for just extra $20, you can do it on the Xbox website.
Mice
Finally, if you're not comfortable with the trackpad or you wanna game better then you need a mouse. For this I chose the Razer DeathAdder Essential, its a Razer product, so its very optimized for gaming with a peek DPI of 6400. It has great ergonomics and 6 custom mapped buttons. Its minimalist with a touch of that gamer feel. For just around $20(Rs. 1599), it offers some nice value.
Now, I'll leave all the links for things that I talked about below.
Asus Zephyrus G14 2021
Puma RBR Lifestyle Backpack Galaxy Blue
PowerA Xbox Gaming controller
Razer DeathAdder Essential